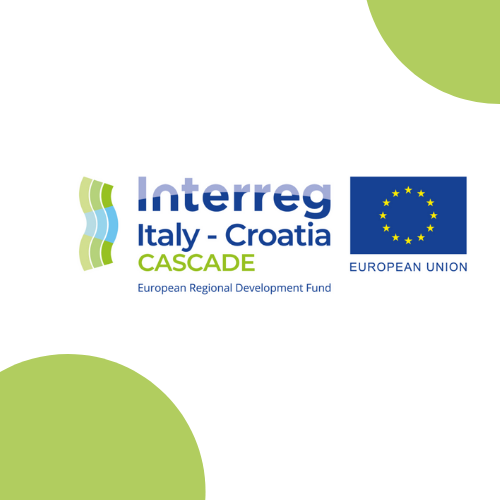 07 Feb

CASCADE | Coastal and marine waters integrated monitoring systems for ecosystems protection and management

EPC provides technical-administrative support services for Project management activities, operational monitoring and administrative and financial assistance for reporting to the Lead Partner of the INTERREG Italy-Croatia CASCADE European Project!

CASCADE aims to deepen the coastal and marine knowledge of the Adriatic through the consolidation of monitoring tools. The project will increase the marine ecosystem protection system with the development of scientific methodologies and actions aimed at assessing the impacts of extreme events. Furthermore, CASCADE wants to contribute to the protection of biodiversity in various Natura 2000 sites by providing monitoring tools, integrated management plans, and good practices for the restoration of endangered species.

Visit the project website!