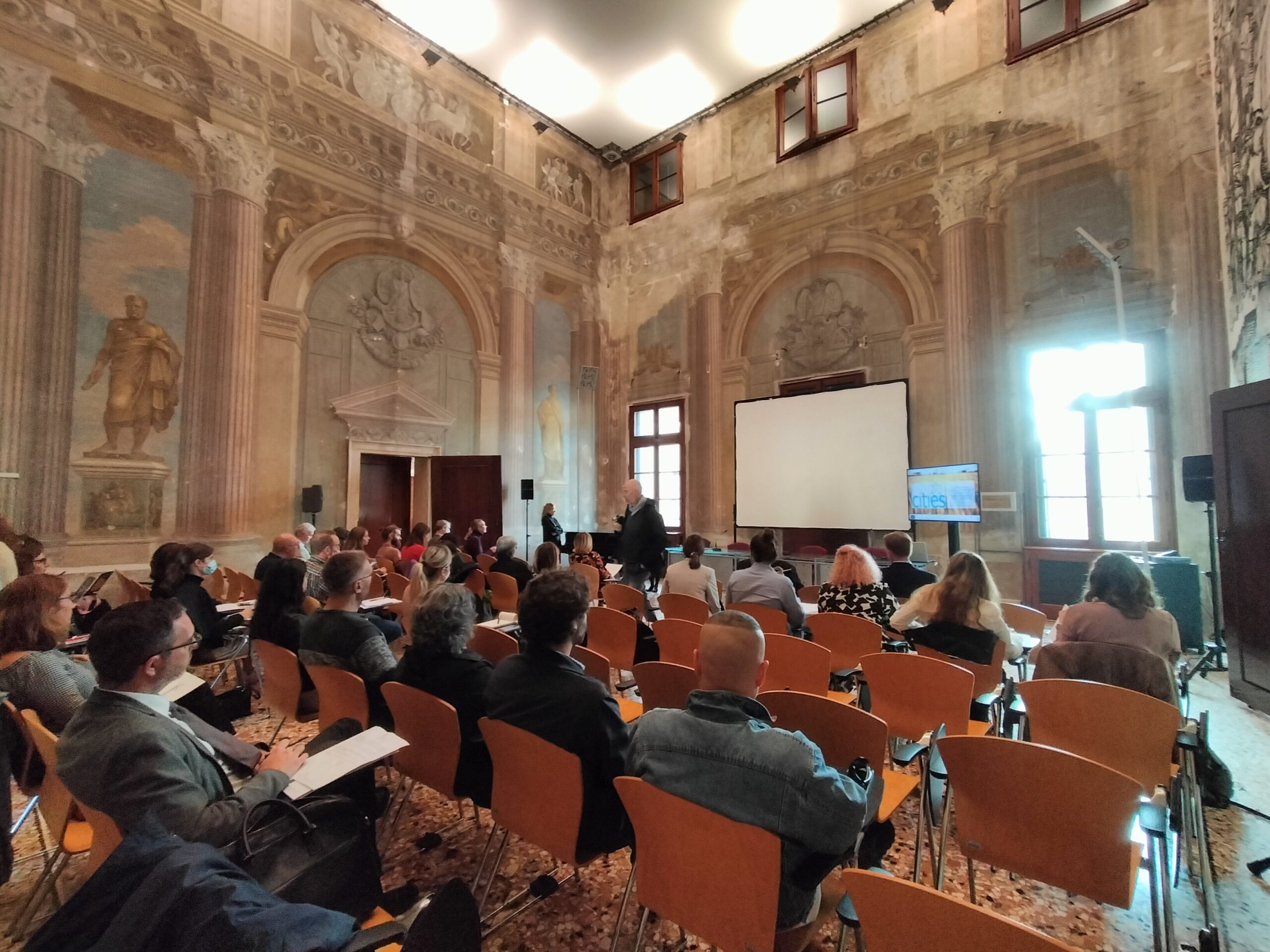 27 Oct

EPC at Palazzo Cordellina in Vicenza to celebrate the signing of the Milan Food Policy Pact

On October 27th at Palazzo Cordellina was held the conference 'Sustainable Urban Food', organised by the Municipality of Vicenza within the Cities2030 project activities.

The event has been organized to celebrate the official signing of the Milan Urban Food Policy Pact, the first international agreement on urban food policies signed by 160 cities worldwide with the aim of implementing actions to make urban food systems more sustainable.

EPC, as a cities2030 project partner, is directly involved in the activities of the Vicenza Policy and Living Lab implemented by the Municipality in cooperation with the associated partner La Vigna International Library.

Representatives from the Municipalities of Bergamo, Matera, Livorno and Trento participated in the debate, bringing their experience and approaches in implementing actions and policies aimed at making their local food systems more sustainable.